Get the Insight You Need on Security, Marketing and Web Technology
Consulting Levels
Gain clarity and a path toward success at every stage of your business.
ESSENTIAL WEBSITE AUDIT
For the DIY Entrepreneur
Get a fast, actionable Website Audit that easily identifies any IT and Website Errors, Vulnerabilities and Areas for potential Marketing Improvement.
MARKETING & IT COACHING
Guided Solutions
Start with our Essential Website Audit to identity areas of improvement. Our team will then work with you to design a customized solution for your business growth.
Elite Business Planning
Customized Strategy
Customized business strategy sessions to identify vision and goals, and based on available resources, make a fresh launch with a concrete plan of action for sustainable growth.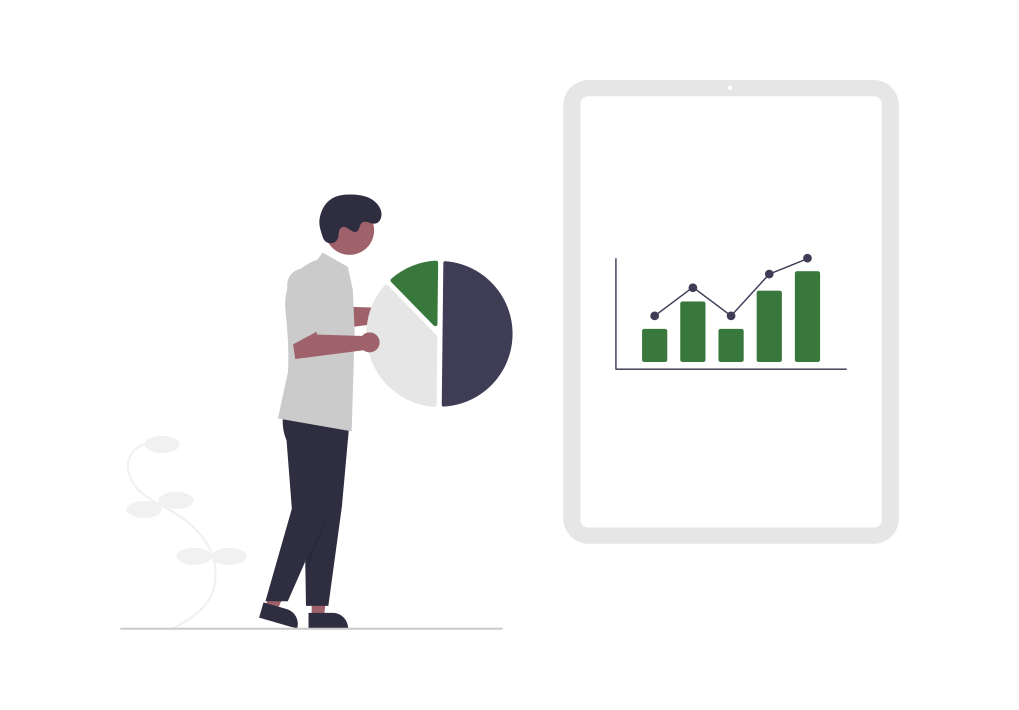 Essential Website Audit – $155
This audit is for organizations that want fast peace of mind about fixing security liabilities and making sure they are not losing revenue due to failing marketing strategies.
We'll gather essential information on your website, perform a full audit and deliver you a detailed report with a personalized video recommending strategies for growth and security.
Essential website information questionnaire
In-depth audit of your website, IT and marketing tools
Brief personalized video with our recommendations for security and growth
Marketing and IT Coaching – $479
For mature organizations that have well defined goals, but need fresh insight and a customized solution to grow.
Our marketing team will work with you to understand your goals and available resources and coach you on concrete solutions for growth.
Initial website questionnaire and informational gathering call to understand your goals and gather a comprehensive list of your available IT and marketing resources
In-depth audit of your website, IT and marketing tools
Coaching sessions on Marketing and IT solutions that will help you grow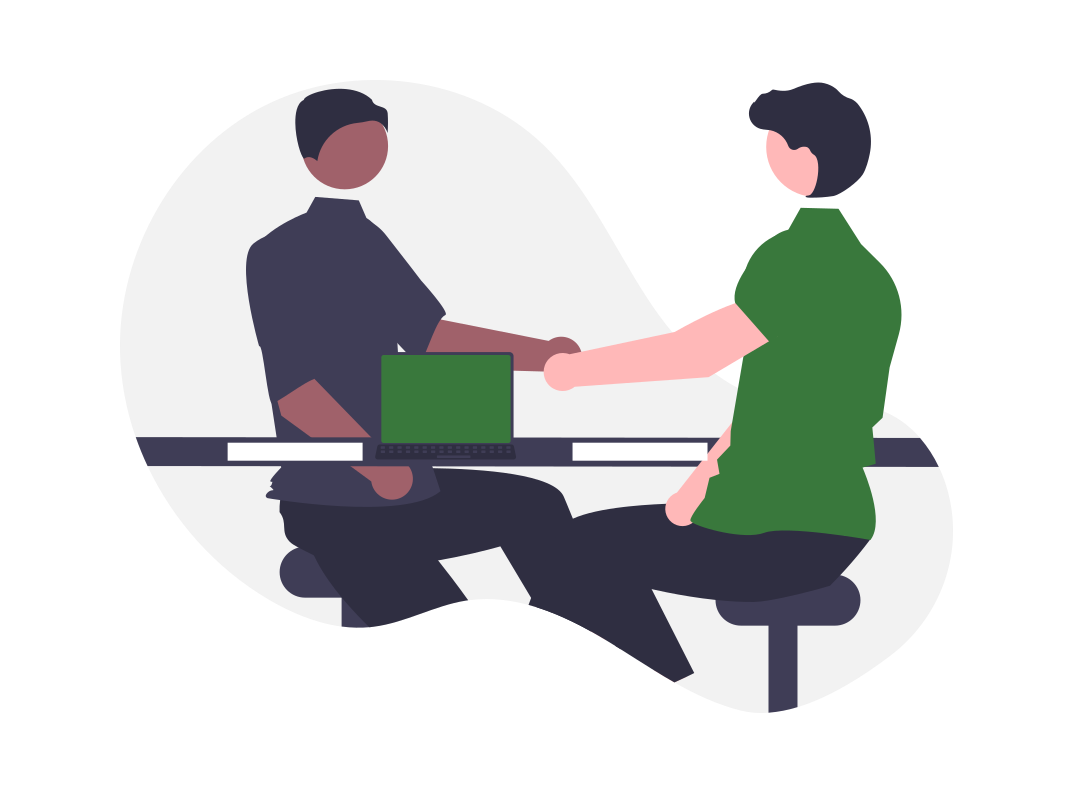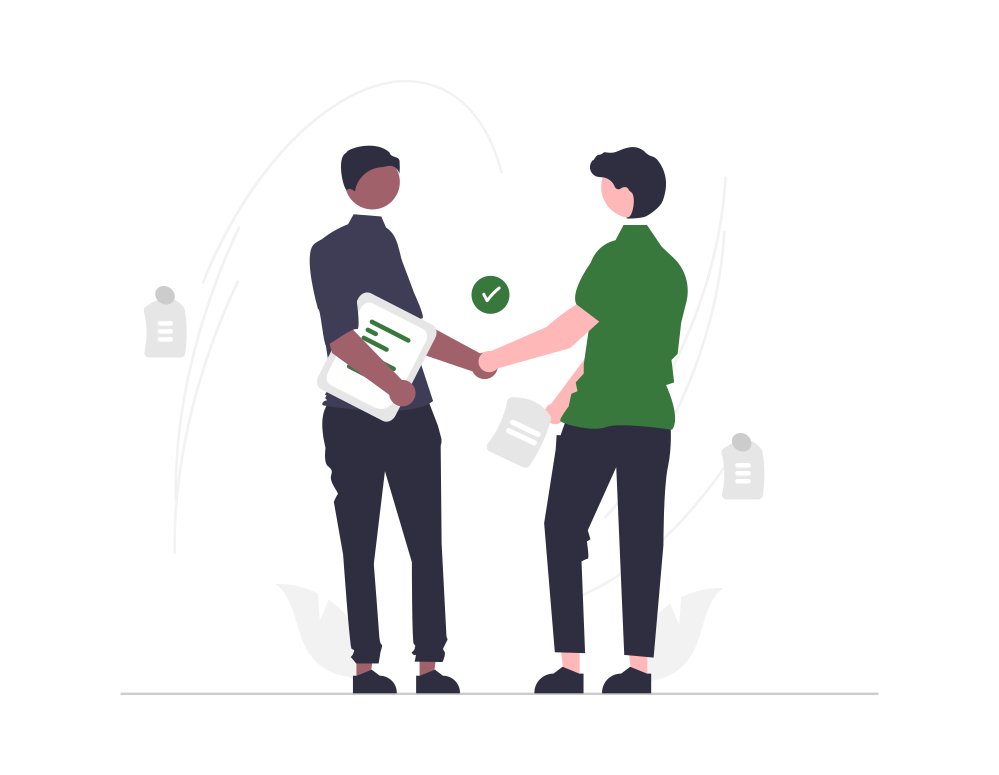 Elite Business Planning – starting at $3k
Custom business strategy sessions for organizations that need to identify and clarify vision, goals and available resources, to make a fresh launch with a concrete strategy for sustained growth.
Our team of experts will work with you to develop a fully personalized business strategy.
Gather your company vision and mission
Compile a comprehensive list of your IT and marketing resources
Provide an in-depth audit of your website, IT and marketing tools
Set short and long term goals for your future
Build – together with your team – a comprehensive business, marketing and IT tactical strategy for you to grow
At Every Stage We're Here to Help
"*" indicates required fields