A Marketing Team With First Hand Experience
What Makes Sprout Studio Different?
First Hand Experience
Combined 16+ years previous experience working within education institutions.
A Part of Your Team
We take on a limited number of clients so our small team can provide VIP support.
Help Institutions Thrive
Proven experience helping institutions grow and thrive in a competitive market.
Our Support for Education
How we support educational companies and institutions:
Help you define clear goals and marketing strategies
Craft beautiful resources, materials, and online experience
Leverage the latest technology for greater efficiency, lower cost, & higher ROI
Support your marketing efforts with the capabilities of a full service marketing team
Keep your online reputation and investment safe with top security, software updates, and backups
Helping Great Institutions Grow & Thrive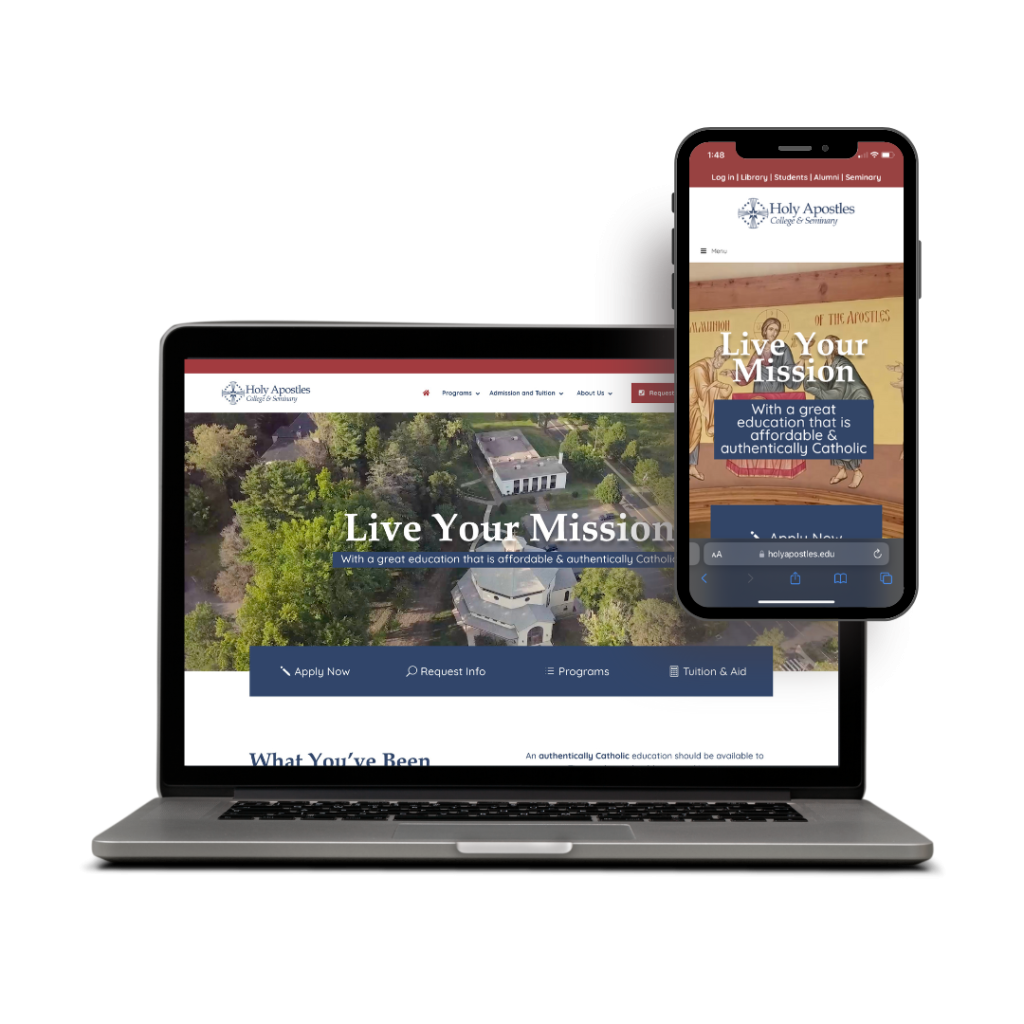 "*" indicates required fields