 Make Awesome Things Happen
Business Consulting | Marketing | Technology
At Every Stage, We're Here to Help
1. Identify Your Vision and Goals
Our unique approach starts by clearly understanding the vision and goals for what your organization can accomplish.
2. Develop a Growth Strategy
Based on your vision and goals we work with you to develop a plan for success. Our team specializes in strategies for growth, focusing on solid security, customer acquisition & retention, product launches, and sustainable marketing efforts. 
3. Discover the Right Solutions
Our company is passionate about finding the right solutions to support your long term success, which leverages your existing resources and respects your budget requirements. We help you select the best blend of marketing approaches, technology, and media.
4. Implementation
Have the complete expertise and competencies of a full marketing agency available at a fraction of the cost. Our team will work hand-in-hand with your employees and contractors.
Web Technologies: site design, custom coding, web hosting & security, site speed optimization
Online Marketing: SEO, ad management, social media management, email marketing
Media: print design, web design, video production
Communications: customer service consulting, press releases
What could you accomplish with the expertise and resources
of a full marketing and IT team?
Beautiful Media
Communicate what matters
professionally, beautifully
Custom Website Design
Websites that do more
than just look good
Marketing Strategy
As your outsourced CMO we
help you put all the pieces together
Sprout Does Things Differently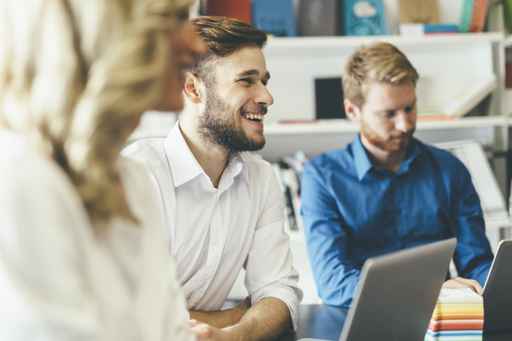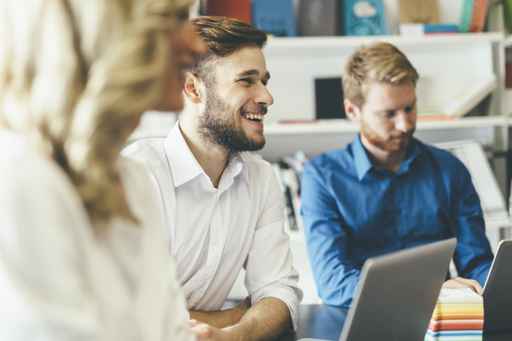 Amazing Quality
We always provide first class service.
Truly Personal Support
We know our customers by name.
Focused on Results
We care about growing your business.

Let us know how we can help
"*" indicates required fields